Adrian, Lara: Meh.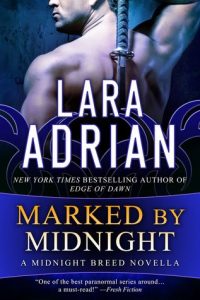 rt.
Aguirre, Ann. Yuck.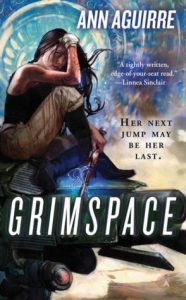 Andrews, Ilona. Super yay!
Edge Series: So great! Excellent concept. The story gets progressively better. Williaammmmmmm!!!! I haven't read the last one.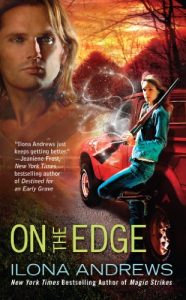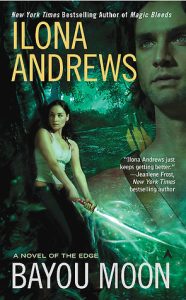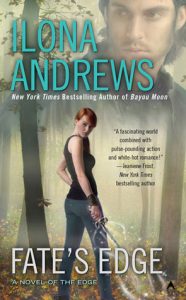 Hidden Legacy Series: Yaaaaaaay! I LOVE IT SO MUCH. Can't wait for the next book!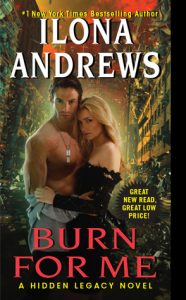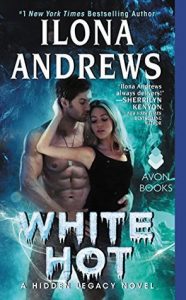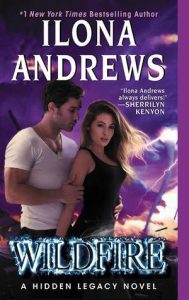 Kate Daniels series: SO KICKASS OMG. I want this series to be cloned into a million slightly different permutations.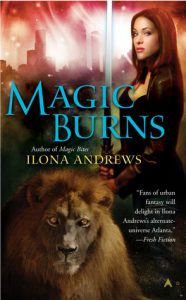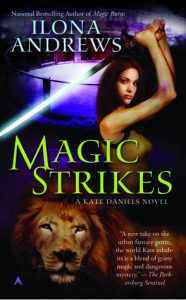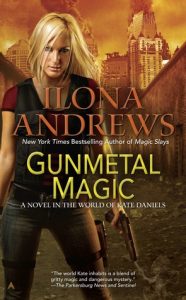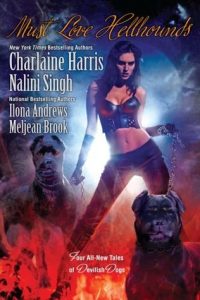 Innkeeper Chronicles: meh. I should really finish this series.
Ashley, Jennifer: *shrugs*. Not, like, GOOD, but is always a fun ride!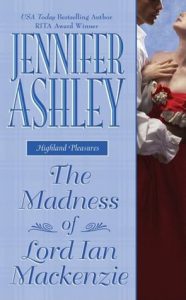 Mackenzies and McBrides: Yay! Highlanders! I've finished this series in 2016. Reread this one this year.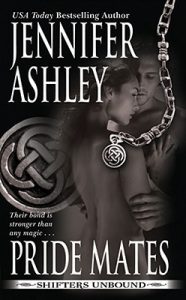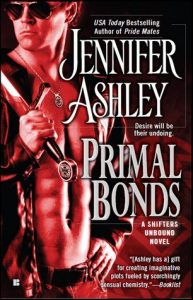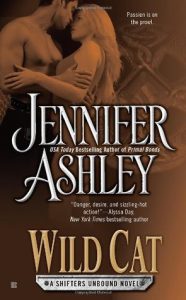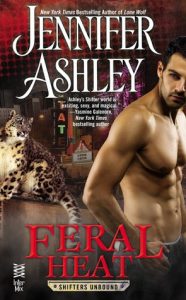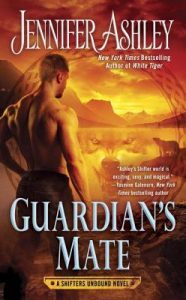 Shifters Unbound: Hurray! Shifters! They ain't too bright but they make up for it in effort.
Balogh, Mary: cautiously courting. Not sure if I like her.
Yay.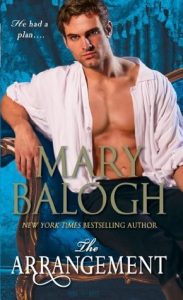 Bell, Dana Marie: Yuck.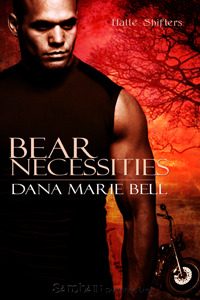 Bishop, Anne: I LOVE THIS SERIES.
I hear she makes other series, but they are drastically different from these, so I'm not sure if I'm going to pursue them.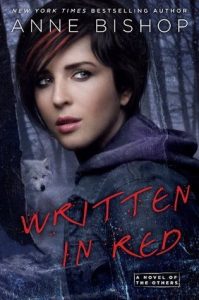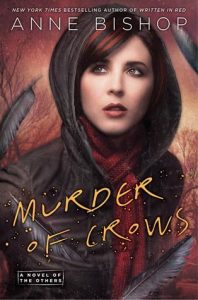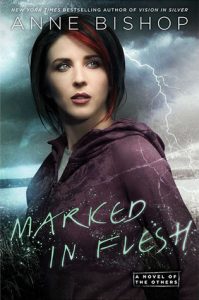 AAAAAAHHHHHHHHHH ILOVETHISSOMUCH. I should read them again right now!
Boyle, Elizabeth: a good, solid choice.
Not super in love, but always a fun time. Solid B.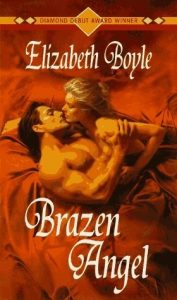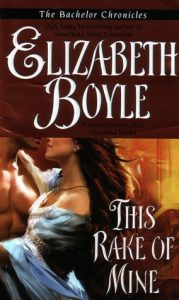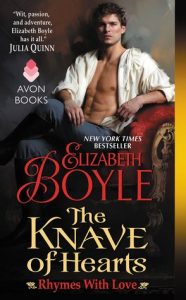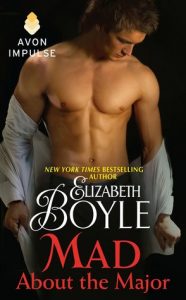 Not pictured: Six Impossible Things
Bradley, Celeste: YAY-ish!
This might be one of those situations where my tastes have changed since I last read the author. Still fun though.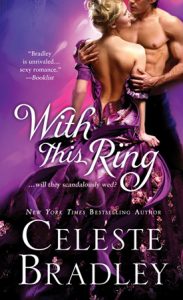 Brady, Kira: meh.
Briggs, Patrica: cautiously courting
This one is late in the series, and it was fun, so I'm interested in reading more of the series. And: shifters in Tri-Cities!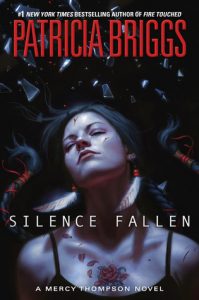 Byrne, Kerrigan: yeesh!
Um, this series is a bunch of big ol' rapey crazysauce. And I'd probably read the next one if another comes out.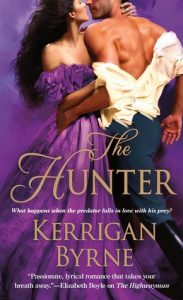 Not pictured: The Highwayman.
C
Campbell, Anna: YAY-ish!
Gradually sorta disillusioned the more I experienced her stuff, but I maintain that Seven Nights in a Rogue's Bed is my all time favorite romance novel.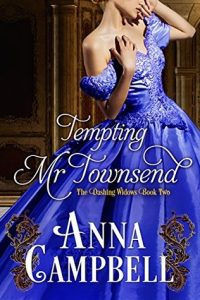 Not shown: Tempt the Devil
Camus, Albert: found out I fucking hate absurdism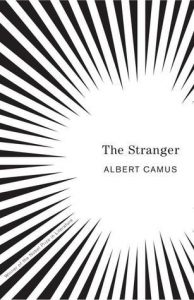 Cannaday, Emigh: punch me in the face slowly.
A podcast book!
Not pictured: The Flame and the Arrow.
Carlyle, Liz: Yay!
Rock solid author. Her stuff is a little long, but I usually enjoy it immensely.
Not Idiots Award!
Carriger, Gail: Super YAY!
Parasol Protectorate series: Laugh out loud funny regency-paranormal-steam punk series. She has other series, but they are YA, so I am reluctant to pursue them.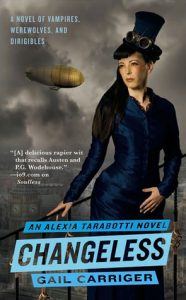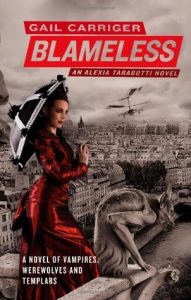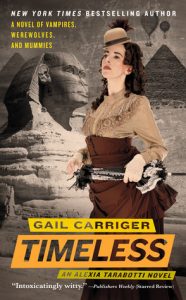 Chase, Loretta: Super YAY!
ZOMG, I love this book so much. MUST read some more Chase. They are long, so I would rather read them through audiobook, though.
Not Idiots Award!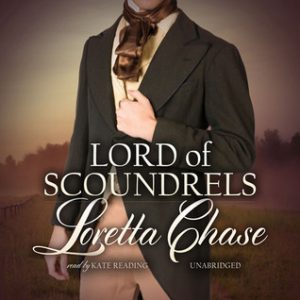 Clark, Mindy Starnes: God, it's me, Wendy. Please wipe this from my memory.
Podcast book!
Clayton, Alice: hooray!
Favorite contemporary writer so far. The last of the series missed the mark, but everything else was grand. Will NOT be reading the redheaded girl series, though. Weight isssuuueezzz blahhh.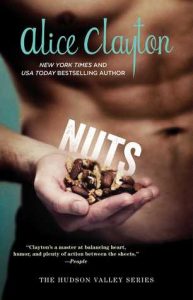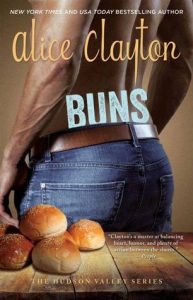 My favorite was Cream of the Crop. Teehee.
Collins, Manda: acceptable.
Mildly interested in more of the series, if they come my way.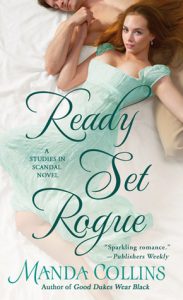 Crownover, Jay: meh.
It was a little too New Adult-ish for me, but I might try it again when I focus more on contemporary romance. I liked Rome!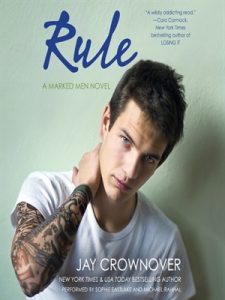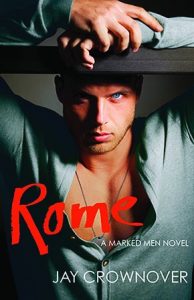 D
Tessa Dare: FAVORITE!
Finishing up series, reading a new one, rehashing an old favorite. I love them all.
Go-To Author!
Spindle Cove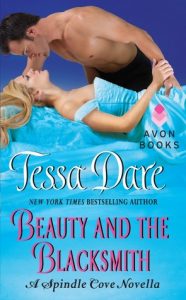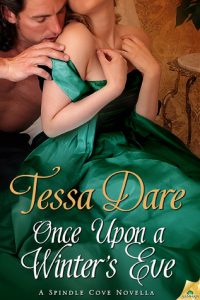 Stud Club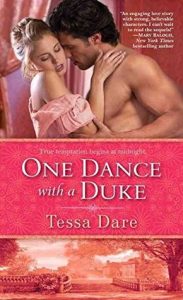 Girl Meets Duke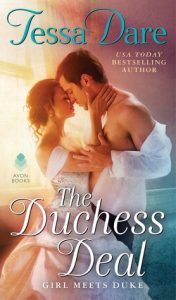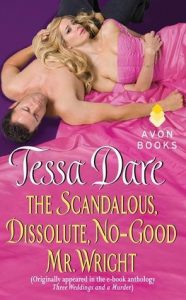 Devereaux, Jude: Not terribly impressed.
Historical: Medieval, highlander
Pre 2010
Finished with Author
Dickerson, Melanie: mehhhh
Historical – Medieval. Christian. YA
Finished with Author.
Q
Quinn, Julia: Yay!
The Smythe-Smith Quartet
The Rokesbys
Splendid Trilogy: meh.
Bevelstoke
R
Roberts, Victoria: blah.
S
Sands, Lynsay: Yay.
Can be overly saccharine sweet, but generally a good fluffy time.
Highlanders